filmworx productions inc.
Tools & Equipment Rentals
Filmworx is proud to have the biggest production tool kit in the province.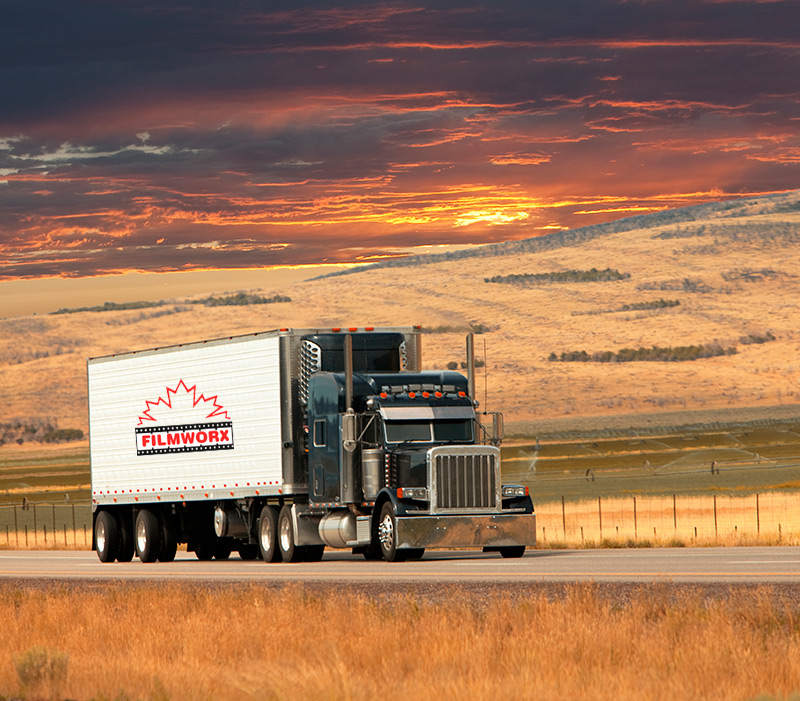 Filmworx has 4 kit rental packages available for any production filming in Manitoba:
30 man crew or more
20 man crew
12 man crew
6 (or less) crew
Filmworx inc is fully certified and comes with full liability insurance.
We also supply the following (daily or monthly):
48' semi-trailer fully rigged with power and office
2 53' semi-trailers with shelving, hardware and accessories
Cargo trailers: 24', 20'
1 ton cube van
Scissor lifts: 24′, 32′
5000 lb forklift
Pallet jacks
Portable table saws
110v – 10" table saws
220v- 10" + 12" table saws
All types of pneumatic tools
10" chop saws
12" chop saws
Scaffolding
Concrete saws
Hammer drills/chippers
Quick drive guns
Wobble lights
Fans: 24"/48"/carpet fans
Electric/gas compressors
Safety stands and supplies
Furniture blankets
Road cases/job boxes
Bandsaws
Drill presses
All types of air tools and compressors
Air hoses
Extension cords
Jointers
Brooms, garbage cans, shovels, rakes, wheelbarrows
Wheeled garbage bins/carts
Gas augers
Paint sprayers
Portable rolling staircases
Porta-potties toilets
10 20"x20"x10" aluminum trusses
Craft service supplies (fridge, water coolers, coffee maker, microwave, chairs, banquet tables)
Chainsaws
Pressure washers (gas, electric)
Water pumps (gas, electric)
Construction heaters (2200)
Dust collectors
Shop air purifier fans
Saw blades/router bits
Filmworx inc provides the following tools/equipment for a 30 man crew or more rental package –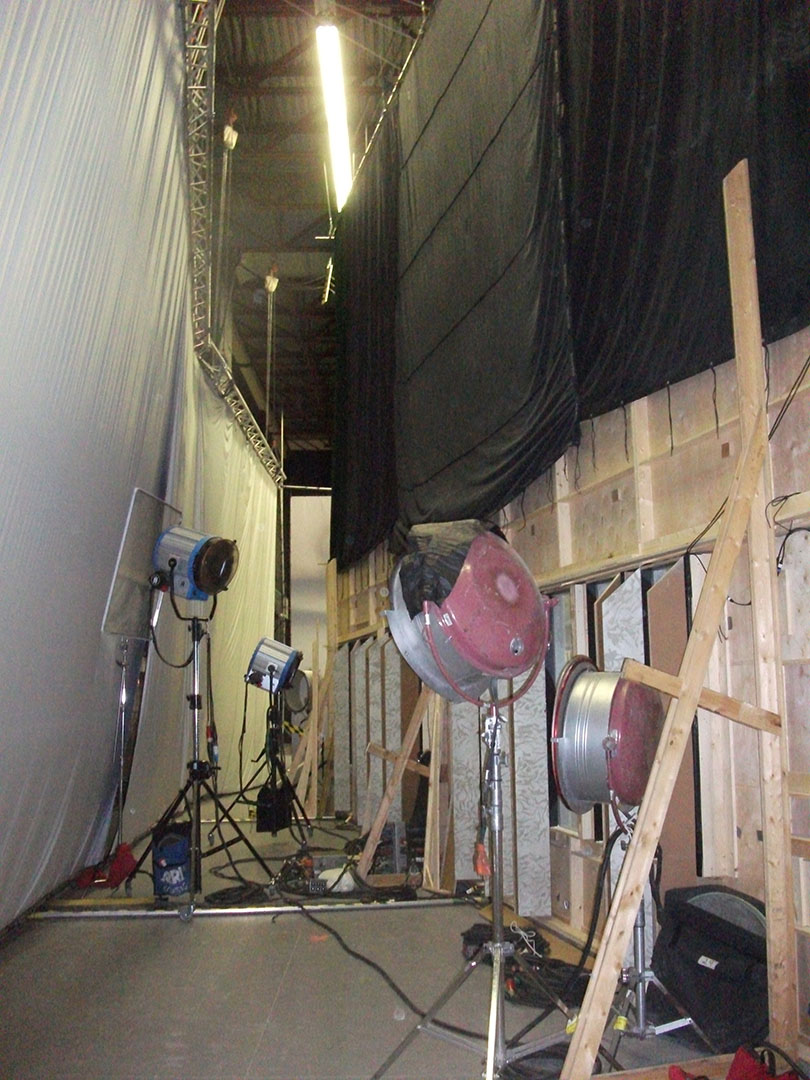 production company
Get a quote
Interested in renting some tools or equipment from us? Please fill out the form below and we will be in touch with you.
filmworx productions inc.
Brian
D. Smith (Smitty) –
Construction Coordinator, Head Carpenter & SPFX