filmworx productions inc.
About Us
Brian D. Smith (Smitty) – Construction Coordinator, Head Carpenter & SPFX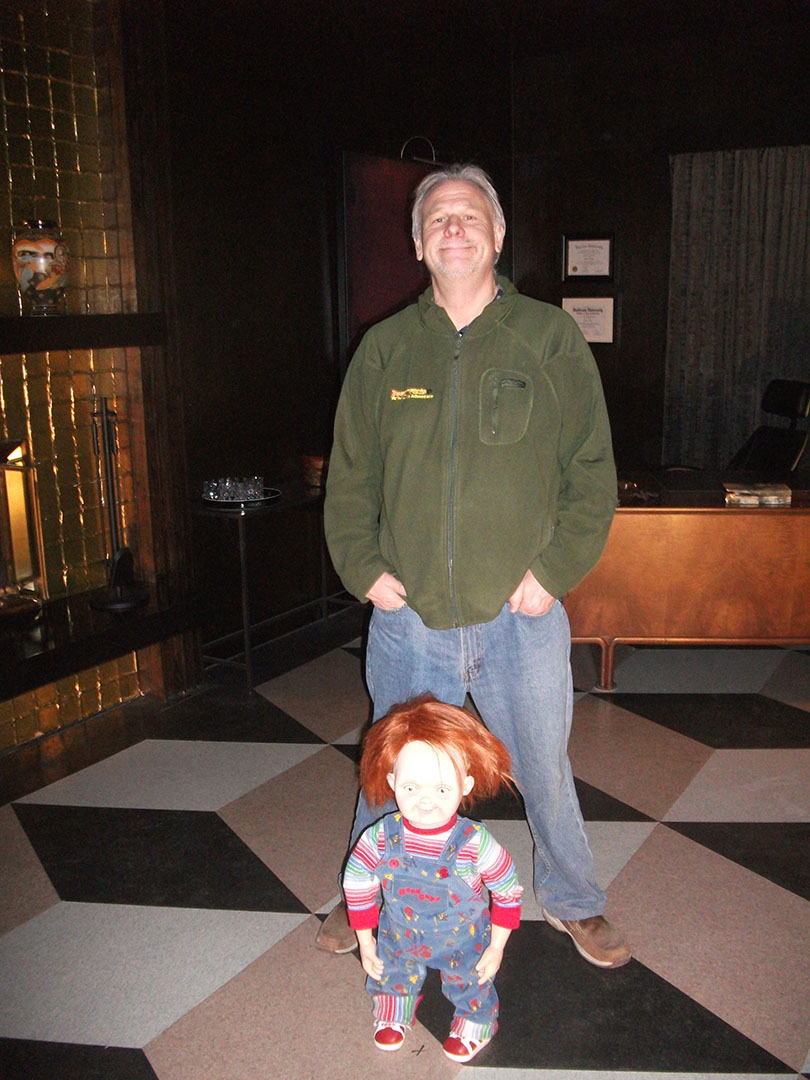 Red River Community College (RRCC) Carpentry/Woodworking
RRCC Business Administration
RRCC Painting & Decoration
Red Cross First Aid 2
RRCC Drafting
RRCC Electronics
Burroughs Quality Control; People, Management and Budget Restraint
Transportation of Dangerous Goods
W.H.M.I.S.
Set Etiquette and Protocol
Set Orientation
Safe Committee Basics
Safe Lift Truck Operation Course
Member of I.A.T.S.E. • Local 63 • Local 856
"Blizzard" Award Winner
Member of MMPIA
Journeyman Carpenter since 1982
Owner & operator of 6 man cabinet shop
Commercial Contractor
Residential Renovations
Head Scenic Carpenter
Mould & pattern maker
Props, display & model maker
Acrylic & plastics detailer
Graphics & sign maker
Drywall/tape/painting
Maintenance Electrician
Maintenance Plumber
SPFX 1st Assistant
Mechanical Engineers Aid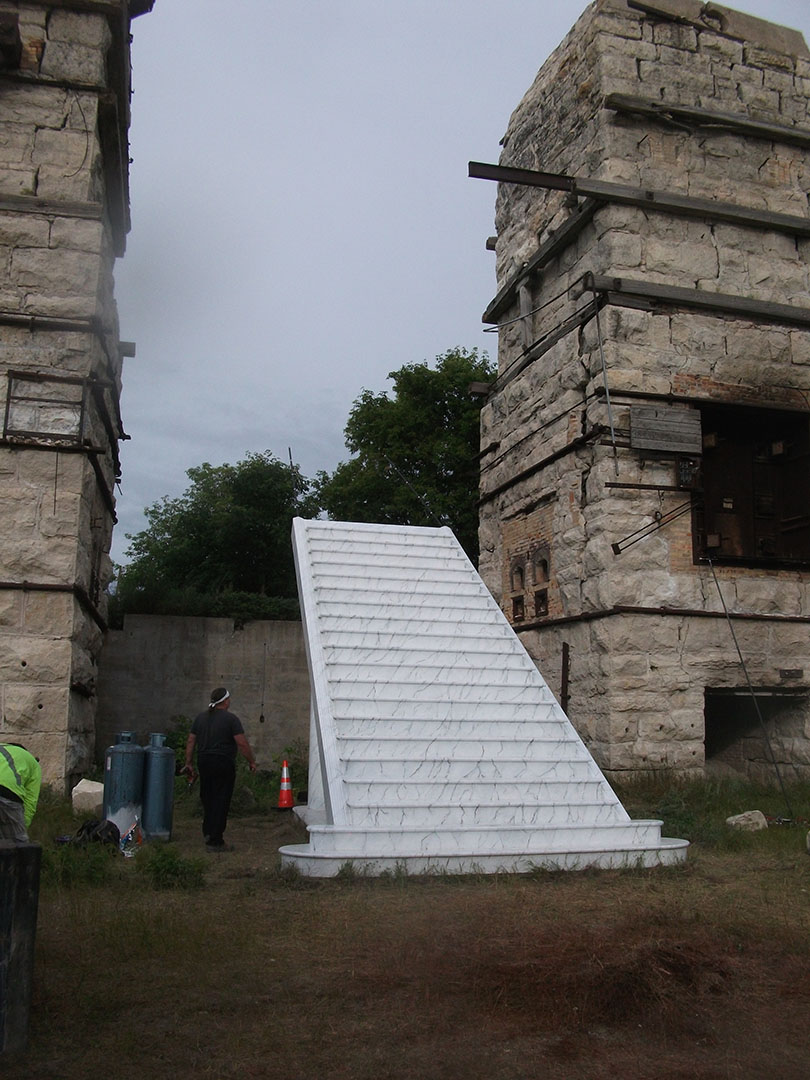 A Dog's Purpose
Curse of Chucky
Chucky 7
Home Alone 5
Beethoven Saves Christmas
Molly & Max
Sunnyside
Nobody
etalk – Juno Awards
The Parts You Lose
Heaven Is for Real
How It Ends
Less Than Kind – 2, 3 & 4
Break My Heart 1000 Times
Todd & The Book of Pure Evil – 1 & 2
ATM
Channel Zero – Dream Doors
Channel Zero – Season 2
Channel Zero – Season 1
Wait 'Till Helen Comes
The Exorcism of Molly Hartley
Reasonable Doubt
Imperfect Justice
Cashing In – Season 1 and 3
Locked Down aka The Cage
Shadow Island Mysteries
Mother's Day
Lullaby for Pi (Winnipeg Unit)
The B Team
New In Town (formerly Chilled in Miami)
High Life
The Haunting In Connecticut
The Box Collector
Elijah
The Lookout
Sex Life
The Magic Flute
Lucid
Faces In The Crowd
The Saddest Music in the World
Tamara
Niagara Motel
Falcon Beach
A Bear Named Winnie
While I Was Gone
Shields Stories
Murdoch Mysteries
2030 CE
Everybody's Doing It
Fear X
National Aboriginal Awards Show (2001)
Change of Heart
AD 2030
Framed
A Wilderness Station
Spirit Rider
Lead and Scenic Carpenter
Shall We Dance?
K-19 The Widowmaker
Inside the Osmonds
The Avro Arrow
My Life as a Dog
Whiteout
C-7
Haunting Sarah
AD 2030
Without A Word
Shirley Holmes I
Acceptable Risk
Children of My Heart
Shirley Holmes IV
Cord
A Day in the Life
Mission to Mars
Roswell: Aliens Attack
Dreamhouse
Trucks
Those Who Hunt the Wounded
Trial at Fortitude Bay
Harvest
Heads
The Diviners
Black Ice
The Fare
Bordertown Cafe
True Confections
Hymn Sings (CBC)
1994 Grey Cup (CBC)
MTN/CBC/CKY (News sets)
Shall We Dance?
K-19 The Widowmaker
Wishmaster III and IV
The Big White
Special Agent FBI
Track Down
Acceptable Risk
Secret Cutting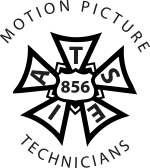 filmworx productions inc.
Brian D. Smith (Smitty) – Construction Coordinator, Head Carpenter & SPFX